My Photo Album

These are a collection of pictures of friends ect... :)
This one was taken on an SSYO bus trip from Banff. Featured here are Tom and Elita.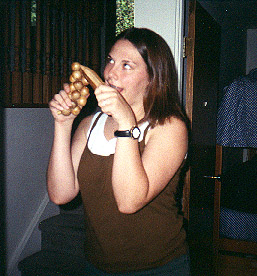 Here is my friend Christine enjoying a bunch of wooden fruit.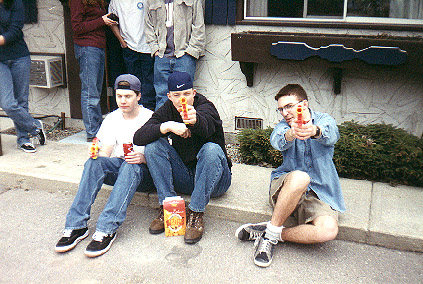 Known as "the spice guys" on a Wind Ensemble trip a few years ago, (from left to right) Blair, Tom and Jon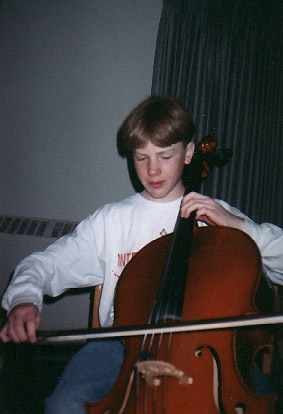 Here is a picture of Nigel Taylor (grade 8!), in Banff playing my cello.