Red Dwarf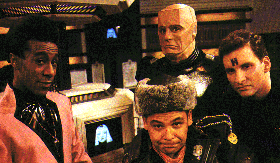 Almost the entire crew of the mining ship "Red Dwarf" are dead. The only survivors are Dave Lister (last human alive), Arnorld J. Rimmer (the ship's hologram), a creature that evolved from a cat and a mechanoid.
---
The Remaining Crew Are:

Clic on the picture for character bio and pictures!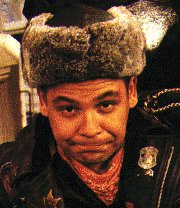 Dave Lister
---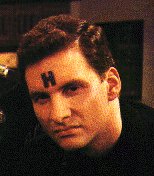 Arnold J. Rimmer
---
Cat
---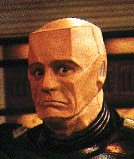 Kryten
---


Holly
---
And in series seven, Kristine Kochanski (Lister's true love) emerges:

---
Links
---
Eight series have been made (the creators being Rob Grant and Doug Naylor)and hopefully more are on the way. I will soon post the list of episode titles, more links and other such intersting info.
---

This is the crew after the fourth series (please correct me if I'm wrong!)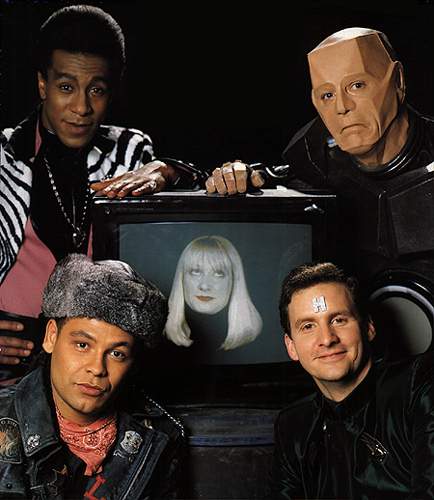 Back to my britcoms section!
Back to my Main page!